Which emulators you will need in order to play GBA games on your Android smartphone? There are a lot of possibilities here, but we will present you 3 best and the most appealing emulators that run on smartphones with Android operating system.
Once you download the emulator, get GBA ROMs and load them and you are ready. The entire process is simpler than it sounds and all it takes are just a couple of minutes.
1. RetroArch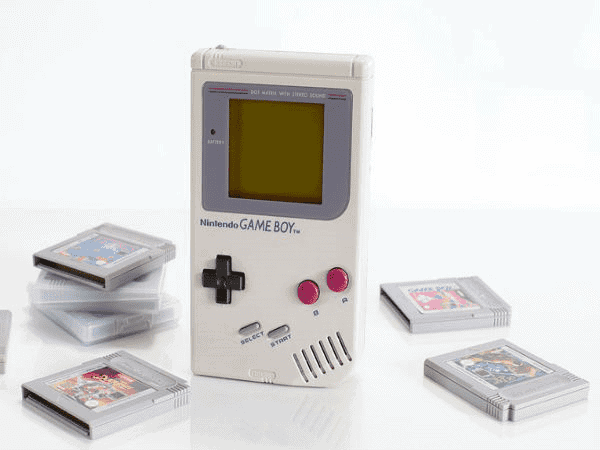 RetroArch can be the first and the most obvious choice, but at the same time, it can be the most complicated. The main reason for that is the fact this is a special emulator. Basically, it uses cores or programs to run different ROMs.
These cores can be manually added or removed and the power of the emulator is in the cores. As such, you can run almost any game, not only GBA ROMs.
Considering all of this, we should recommend the emulator for the gamers who are looking the ultimate gaming appeal and they are interested in playing all kinds of games. In addition, you can also download the games directly from the emulator.
Some of the main features include support of cheats, availability on different languages, save, using controllers and so much more. The application was updated recently, so the new version comes with the superb user interface, ability to scan files and new menu system. At the moment, there are 80 cores you can use, but we believe that in the near future this number is going to be even higher.
2. My Boy!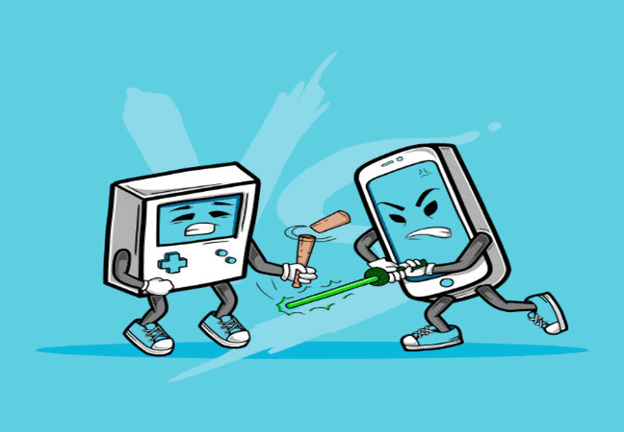 In the lack of a better word, the My Boy! emulator is a masterpiece. This is probably one of the most popular, new emulator available on the Google Play and the one that deserves your full attention.
First and foremost, the emulator is easy to use and comes in the wonderful user interface. The next best thing is the list of features. For instance, you can use multiple lines of cheats, you can use link cable simulation and you can use gyroscope if it is available on your Android smartphone. The emulator allows for you to save and load the game whenever you want, to use fast forward more and also to sync data with your Google Drive account.
This particular version will run GBA games, which refer to the Game Boy Advance console, as you are aware already. If you are looking the same emulator, but you would like to run classic Game Boy games, you will need My OldBoy! emulator.
They look similar but the main purpose is completely different. Both versions come with a new engine that conserves the battery on your smartphone and prolongs the gaming time.
Mapping controls, multiplayer option,and advanced on-screen editing capabilities are obviously supported. The free version comes with ads, but there is a premium version which is free of ads, but this purchase isn't mandatory.
3. GBA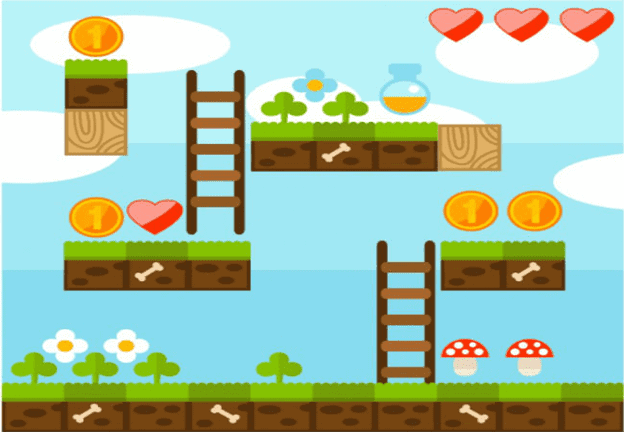 A while back, the GBA.emu emulator was available in free and paid versions. Today, you can have only paid version which is reasonably affordable and comes with great features. We all liked the ability to remap controls, advanced BIOS emulation and the ability to use wireless (Bluetooth) and USB controllers.
As such, this is a truly capable and powerful emulator that comes with all essentials you are going to need ever. There are a few more things we would like to reveal regarding the GBA.emu.
The cheats are obviously supported. You can load various files available in ZIP, 7S and RAR formats. Playing with your friends is possible as well and you will like the smoothness of the emulator. Probably the next best thing is the stability of the emulator.
There are no bugs and it will work perfectly on all Android smartphones and tablets. Backup memory is available, so you don't have to worry about losing your data while playing. Relax and enjoy.
The developer of the emulator is David Doucet and thanks to him, you will get a game Motocross Challenge when you download the emulator. In other words, you will be ready to start a game as soon as you download the emulator. A small addition that matters.
Enyoi Playing Retro Games
These emulators are relatively new to the world of Game Boy Advance gamers and they are powerful apps that allow for us to do a simple thing that is impossible without apps of this kind. They allow for us to get the same experience we had with old and good Game Boy Advance handheld device.
In the modern world, using a smartphone to get this experience is easier than ever and it is something we all need. Each emulator is different in its own way so before you decide which one is the most suitable for your gaming session, try them out.